This Mega pack includes Dreamcatcher, Block Art & Oz Calendar Kits + FREE POSTAGE:
1 metal ring

2 motifs & flowers

1m white satin ribbon

4m of various lace ribbon

1m of white cord

8 feathers

24 beads

1m Pom Pom Yarn

1 blue 2021 calendar 29 x 21cms

1 white printed art board 29 x 21cms

Set of rainbow texters

1 large glittery star

6 rainbow strips

1 blue inspirational 'Follow Your Dreams' cloud

10 yellow bricks

Handful of green crepe paper

10 googly eyes

HOME, BRAIN, HEART, COURAGE, DISCOVER tags

2 cotton balls

1 ribbon for hanging loop

9 star stickers

Glue stick & Pencil

1 canvas 30 x 25cms

2 white art boards 29 x 21cms

5 assorted art stamps

Assorted paint brushes and foam brushes

1 pencil

4 assorted paint pots + 1 glitter paint pot

2 inspirational quotes

2 googly eyes

Strip of double-sided tape for mounting
Over 120 arts & craft pieces
Dreamcatcher Kit - Weave, thread, decorate your own magical Dreamcatcher.
Block Art Kit - Create an inspirational masterpiece from your own amazing stamps.
Oz Calendar Kit - Follow the yellow brick road in 2021 with your own unique, handprint creation.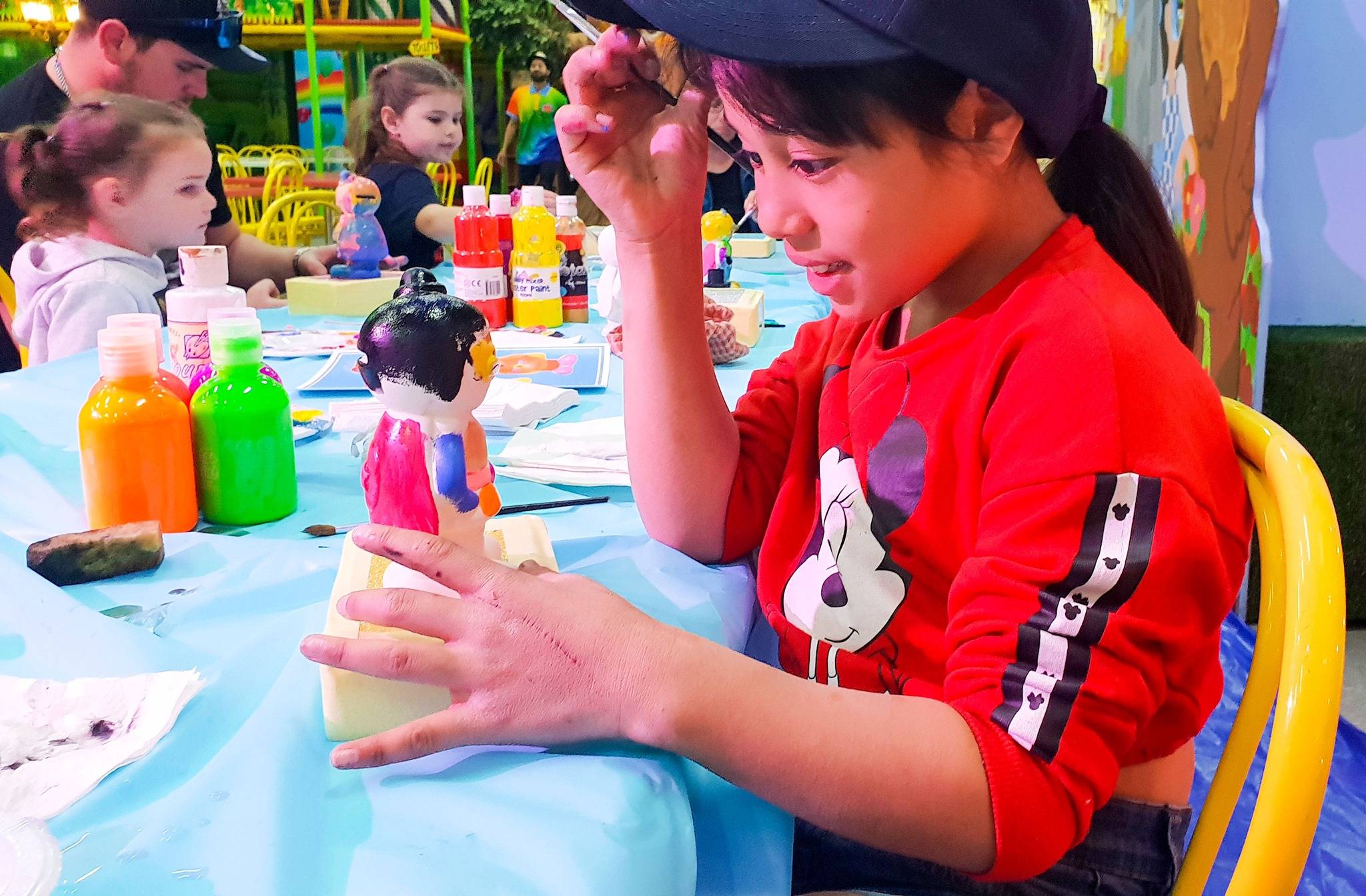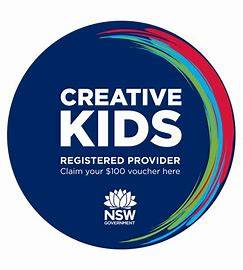 There's no place like home
Three times the fun in lockdown

"My son Nate has always enjoyed every creative activity held at Oz Funland since he was 2yrs old and now he is 8yrs old. The ideas and activities are always inspiring & educational. He is always looking forward to the next one."
Follow us